Online Dating Profile Examples That You Can Learn From
Having a great profile is key to attracting the right partner on a dating site. If you are seeking guidance in writing a great dating profile, we have provided a list of some suggestions on how you should describe yourself. These online dating profile examples will help you show potential dates why you are a good catch.
How to Write a Good Dating Profile for a Woman
There's an art to catchy bios for dating sites. You need creativity to write an effective dating bio. You can use the points below to write a bio that represents you well when setting up your profile on a dating site.
Use the Format of the Dating Site You Chose To Your Advantage
To write a good bio, you need to go through the dating site and find out how the platform matches people with their soulmates. Doing this will give you dating description ideas. Here are some important tips that you might want to keep in mind.
Use questionnaire or survey tools: Some dating sites offer surveys that can help users learn about themselves as they are writing their profiles.
Use templates or available tools: A significant number of dating sites offer their members tools to help them put together a profile or bio. You can use them to organize your details.
The Profile Should Reflect Your Personality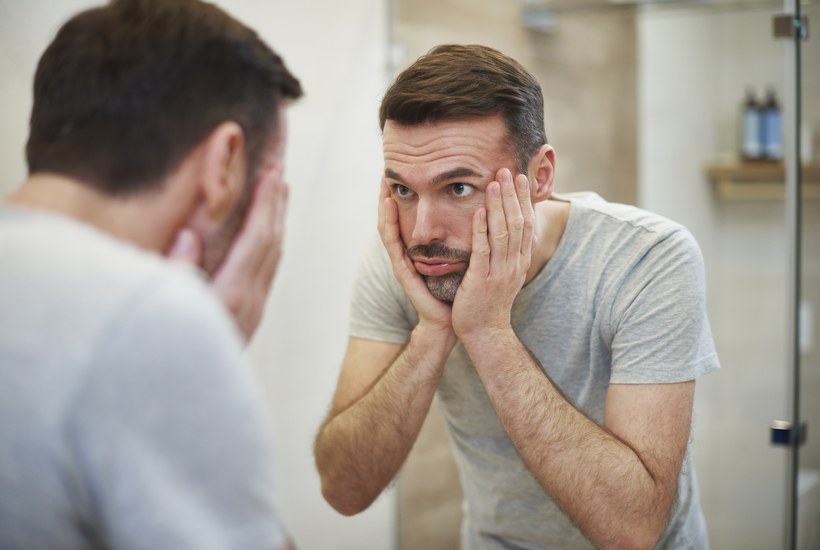 Good dating introductions should include information that tells who you are. Create some level of curiosity and intrigue. Your profile is not a resume. Therefore, you should avoid listing all your degrees and the places you have worked. Instead, include your preferences. It's okay to say that you would rather hike in the mountains than walk on the beach.
You are not going into business with potential dates - you are seeking someone you can enjoy life with. So keep the tone friendly and conversational. Talking about your hobbies in the about me dating section will help you connect with people who enjoy similar activities. Studies reveal that dating profiles that mention hobbies such as gardening, dancing, and cooking get more responses.
Evaluate Length and Be Honest
Keep your bio to a reasonable length. You need to keep it short so that it's not overwhelming; no one will read through a novel about your life. Don't give out excessive amounts of sensitive data. Only include what you are comfortable with revealing.
You should also be honest and tell the truth. Lying on your about me dating bio can raise bigger problems later if you successfully find someone to date. For the best results, you need to present yourself realistically.
Be Clear About Your Expectations and Goals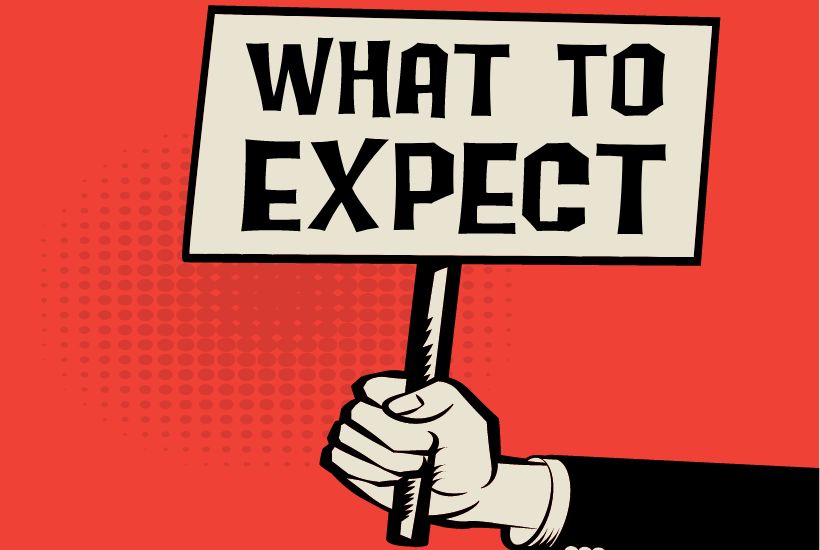 Catchy bios for dating sites focus on practicality and have clear statements about who the user is looking for. You don't have to overstate this, but remember that some kind of focus helps.
Use Good Vocabulary
The key to a winning bio is using varied and catchy vocabulary throughout your profile. Stay away from wooden-sounding phrases or cliches. Be yourself and use humor well. While a humorless profile does not work well, you should avoid too much joking, as this can come off as campy. You can check what other users have written on their profiles and incorporate the best dating description ideas into your profile. But make sure you use your unique style and expressions.
Use Online Dating Description Samples To Get More Matches
Cute online dating bios are brief and are designed to attract potential dates. Below are some good online dating profile examples that you can use to help you find your ideal match.
Example 1:
I have built the sort of life that allows me to travel and have a whale of a time. I always walk every morning and enjoy trips that allow me to trek around the countryside. In turn, this allows me to see things up close and enjoy striking views. Would you like to join me on my next trip?
- This is one of those dating website bio examples that show your potential partner both your serious and playful side.
Example 2:
My smile and my energy are contagious. I'm a chess player, volunteer community gardener, and gym rat. I always read any historical fiction that I get my hands on. Let us laugh together.
- Sharing your interests is a great way to write catchy online dating profiles. The way you spend your spare time is the best indicator of your values and personality.
Example 3:
Big sister, social media consultant, Gryffindor, comedian. (Okay, the last one is false).
- Of course, it's not false. That's how you can show off that you are witty and stand out from other people when writing a good dating profile.
Example 4:
I love fantasy movies and listening to electronic dance music. My best fantasy movie is The Lord of the Rings, and my favorite song is Wake Me Up by Avicii. My greatest accomplishment is when I won a game of Kahoot.
- Downplaying your accomplishments on your profile is one of the best ways to describe yourself for online dating. It's an effective way of breaking the ice, as it shows that you are approachable. You can mention any accomplishment, whether it's small or big. This opens up the chances for you and a potential partner to find a common talent or interest, which will help you form a bond.
Example 5
I'm a small cracker, and my mother always says that I'm a toddler with an adult job. You can find me bouncing around to gigs and cheering on my favorite basketball team.
I work away a lot; if I don't respond immediately, be kind.
- This is one of the best good write up for dating site examples. You should always be happy in your dating bio. In this example, the person is trying to show potential dates that they are fun to be around. She uses her mother to show us that she loves having a whale of a time.
How To Write a Dating Profile for Women Examples
Before you start writing a dating profile, you should first know what women look for in a description. Women are often drawn to profiles with words such as caring and family. Here is how to write a dating profile for women examples.
Example 1:
I love my dates the way I love my coffee. So send me a message if you are hot and bitter.
- If you are looking for simple online dating profile examples, then this is perfect.
Example 2:
I believe in empathy, kindness, putting my phone away when on a date, and holding open doors. I'm looking for a girl who's in love with life. She should be open to exploring all the possibilities of life.
- This is one of the best online dating description samples because it adds a touch of big-heartedness and compassion.
Example 3:
I like fancy cheese, adventures, and Bill Murray movies. If you love any of these things, then we will get along. However, if you love all three, then you could be my other half.
- This is also a good dating introduction because it clearly states what types of woman the person is looking for. It also describes their personality well.
Example 4:
I'm a good listener, caring, and lover of travel. I always work hard to fund my lifestyle. I'm a restaurant buff and enjoy eating out. I also love pets and have three dogs. I'm looking for a girl who is open-minded and ambitious.
- This is ideal for people who are looking for cute online dating bios for women. The profile shows that the person is caring and ready for a serious relationship. Women are always attracted to men who own pets because this shows that they can love someone unconditionally.
Example 5:
I work in finance and own two dogs. I'm not looking for a serious relationship, just a wife and three children. Maybe we can get two more dogs when we buy a house in Hamptons.
- About me, examples for a dating website that shows your sense of humor are perfect to attract women. Girls love a man who can make them laugh. So you can add humor when describing yourself.
Example 6:
I make videos and books for work. I also give bears to dogs for fun.
- This about me section examples for dating is catchy and hilarious. An ironic statement is always a great way to attract attention.
The opening profile is your most important tool. That's why you should learn how to write a good profile for a dating site. These dating description samples will help you find your soulmate.
Check out related articles: