How to Get a Cute Girlfriend – Things to Avoid
Ladies are delicate and highly sensitive human beings. If you want to find a good girlfriend, you have to know how to approach them nicely and handle them with care to avoid pissing off in the process. You also have to master the art of patience and persistence because it might take several unsuccessful tries before you can strike gold. Some of the things to avoid like the plague in your pursuit include:
Being proud or self-centered; ladies hate this.
Being boring; learn a few humorous tactics.
Being dirty/unhygienic; by all means, clean up to impress girls.
Being late or missing dates; ladies hate being let down.
Kissing and telling; ladies hate blabbermouths who broadcast their business in public.
6 Simple Ways on How to Find a Girlfriend in 2021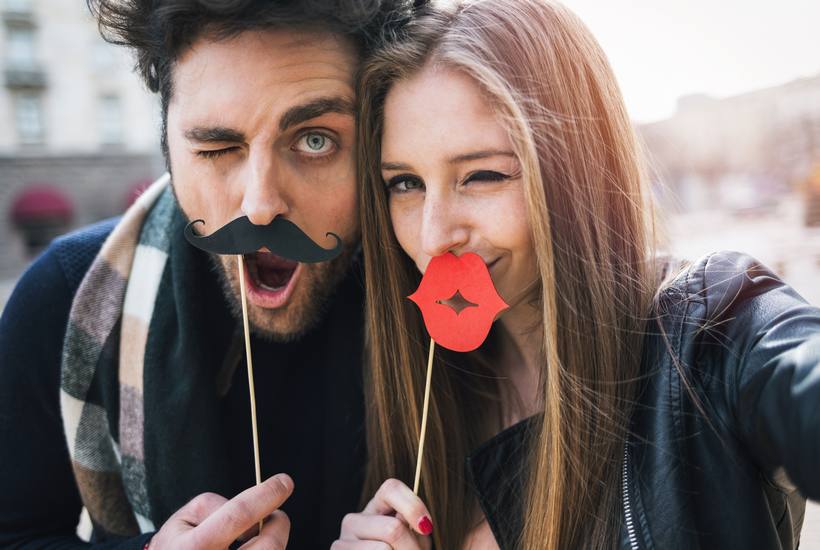 Although every girl is unique with their own set of likes and dislikes, there are some tested and proven tips that seem to impress women in men. Some of them include:
Be Confident
Society has placed a huge responsibility on men where boys are groomed and expected to be warriors in life who rise to the occasion, knock off the bad guys and keep the women safe. This view of men and expectation also extends into dating, where conventionally men have been known to pursue the women they want. Although modern dating is changing in perspective, confidence is one of the main selling points in a man.
Being confident doesn't necessarily mean being the most talkative person in your block or calling the shots, so to speak. It's sure about yourself and what you have to offer. It will show in how you talk, how you walk, and how you treat others. If you really like a girl, walk up to them sometime and ask them out or something. Form a habit of striking conversations with hot girls around you, and before you know it, your relationship status might change.
Groom Yourself Nicely
Girls are very detail-oriented. They will notice the kind of shoes you wear, if you recycle your jeans, how many good shirts you have, and all those tiny details. Now by dressing up nicely, it doesn't mean robbing the bank to fill your wardrobe with Gucci this and Dior that. It's simply taking good care of yourself. Hygiene plays a major part if you want to find a good girlfriend. Do you wear dirty clothes; keep long unattended nails and shaggy hair?
You should often shower to start with, as it gives you a fresh look and appeal. Also, no one is attracted to body odor. You should also form a habit of wearing clean clothes and shoes. You can lace it up with some cologne but don't overdo it because that might appear as trying too hard. Get a fresh haircut as well, and ladies will notice all your efforts for sure. Being properly groomed also adds an air of confidence to your swag.
Be Outgoing and Fun to Be Around
Ladies love to have fun. Once you master this universal law, you will have won over the queens and princesses of the world. If you want ladies to find your company worthwhile, master the art of humor. With the internet at your disposal, funny clips and jokes are always flying, and you can be sliding a funny line whenever you get a chance. If women can associate you with feelings of joy, laughter, and happiness, you are in luck.
You may also want to be more outgoing as this will give you a chance to meet and interact with more single ladies. If you are the kind that dashes home after school or work without saying hi to a few people here and there, you might be diminishing your own dating star. Engage in more social activities, attend events and even grab drinks at the club from time to time. Even shy guys are known to loosen up after a drink or two.
Be Kind and Caring
Nature presents the best opportunities in your pursuit of finding a good girlfriend. For example, a new lady at your workplace or school may be lost and in need of directions to some department or something. If such an opportunity presents itself to you, be that knight in shining armor that rushes to her rescue. You can even offer to walk her to the place she requested and ensure that she gets the necessary assistance. Such gestures are hard to forget.
Women are naturally attracted to kind men. If, for instance, you are working on a group project and the ice cream vendor passes by, offer to buy the ladies some ice cream. It might be a simple gesture, but it resonates well with women. If some lady in your workplace or class is admitted to hospital or grieving the loss of someone close, reach out to them and offer your support.
Define Your Perfect Girlfriend
Searching for something without a proper description can be frustrating. If you acknowledge that you indeed need a girlfriend in your life, ask yourself, what kind of girl are you looking for? If, for instance, you are a highly religious person, is it important for your ideal girlfriend to share the same beliefs? For example, if you are a teetotaler, do you strictly need a girl who doesn't drink at all, or you don't mind if she grabs drinks with friends at times?
It's very important to know the kind of person you are looking for before venturing into the pursuit. Part of this is discovering who you are and understanding your thought patterns, emotions, temperament, and so on. Although you may use the "I'll know her when I meet her" approach where people argue that you will know "the one" once you find her, it's important to have a proper definition of your ideal partner.
Join a Dating Site
Thanks to the internet, you can now find a good girlfriend online by joining a dating site or an app. Although some people are skeptical about online dating, many successful stories of people met their partners on famous dating platforms. For most of these networks, joining is absolutely free where you simply need to provide an email address or phone number, create a username and password, and you are in.
You can then fill in your profile by uploading some high-quality pics of you, stating your hobbies and interests, age, location, and so on. You can then specify what you are looking for in a partner, like their age and distance radius from you. Once this is done, you can scan for available matches where you will see the people matching your requirements in your area. You simply need to like and message the profiles you like and plan a meeting.
Learn How to Find a Better Girlfriend Easily
To be able to attract a good girlfriend, you may need to understand women and how they are wired. Luckily, this is not rocket science because you have many resources to learn, especially on the internet. Movies, too, can help you understand the kind of things that women find attractive in men. Whether it's treating them with random gestures of kindness, complimenting them when they spend time on a new hairdo, and so on.
It's also important to understand that we attract the same energy that we emit in the world. There is a high chance that you are still single because of the discouraging vibe that you are giving the potential ladies around you. Women are very keen on noticing potential matches, and there might be ladies giving you clues, but you are too uptight to notice. This article will seek to arm you with several tips to help you find a good girlfriend.
Best Places to Find a Girlfriend Quickly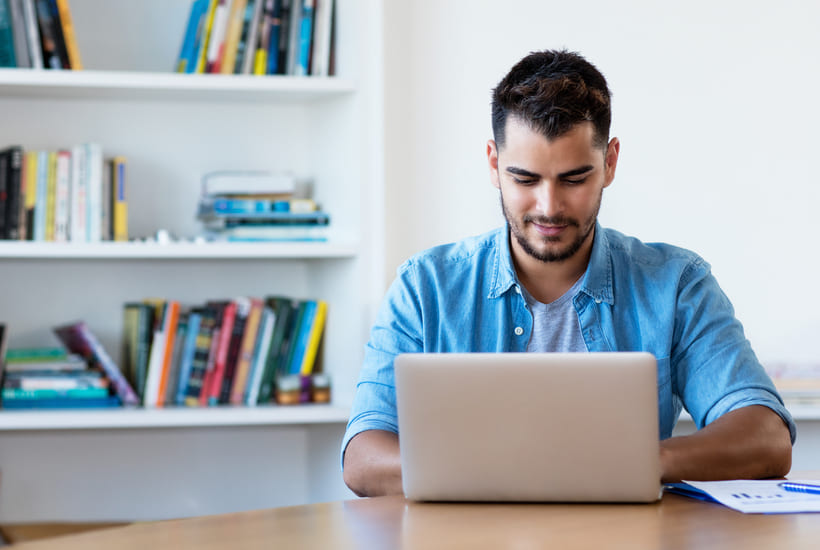 Love is a beautiful thing. Judging by the following that soap operas and dating reality show command from around the world, it goes without saying that love and romance are one the greatest desires and wants of mankind. Ladies especially follow such programs religiously and fantasize about meeting that proverbial prince charming that will sweep them off their feet and whisk them away to that happily ever after. Common areas to meet hot girlfriends are:
Bars
Night clubs
Markets
Public forums
Colleges/universities
Online personals
As a man, finding a good girlfriend may not be a walk in the park. Although dating might appear easy in movies and music videos, meeting someone in real life and developing a bond that you then nurture with time without losing interest and it ends up in dating is not an easy task. Finding someone compatible also seems evasive, especially in these fast-paced times where the millennial generation prefers watching Netflix and playing video games than socializing.
Check out related articles: