Flirty Truth or Dare Questions Over Text
It is not uncommon for people to form a liking for someone else that they might have come across at work, school, or out in a bar. When you find yourself in such a situation where you have a crush on someone, there are a few basic pointers you must always keep into consideration.
The first rule is to understand that communication is a key tool that you can use to your advantage and help you get closer to your crush. Breaking the ice is very important as this helps set you up as someone very approachable and easy to talk to. You can do this by searching the internet for good truth or dare questions to ask your crush. You can find these questions or dares listed out in a variety of different categories ranging from good truth questions for your crush to things to dare your crush.
Good Truth Questions for Your Crush
If you ever find yourself in a situation where you want to find out something juicy or interesting about your crush, but you're just not sure about how you plan on asking them, you can suggest playing a game of truth or dare. However, to make sure that this is effective, it's essential to have a list of good truth questions to ask your crush. Here's a quick look at some examples of true questions about crushes:
If you could go back in time, what would you change about your life?
As an exercise in self-reflection, what would you consider to be your worst quality?
What would be the first thing that you would do if you were to be reborn as someone from a different gender?
Describe one unique experience from your bucket list.
What do you consider to be your best characteristic?
Truths to Ask a Guy Over Text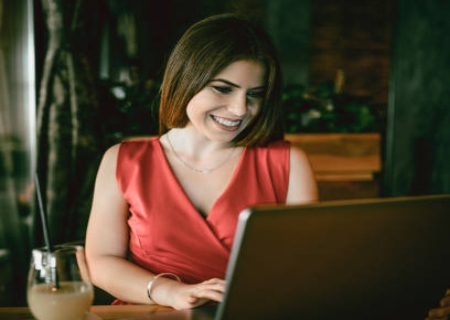 If you are at the point where you have exchanged numbers with your crush or have started talking to them online, it's a sign that things have escalated, and what you talk about with them needs to change as well. You shouldn't be afraid of being more open and intimate in your approach, as this is usually viewed as a sign of interest that makes the other person feel wanted. Some of the questions you can ask them in this scenario are:
What's your greatest fear in life?
Which family member of yours do you consider yourself to be the closest to?
Out of all the embarrassing moments in your life, which one experience jumps out as the worst for you?
Have you ever cheated on someone, or have you ever been cheated on?
Have you ever done anything that you could have potentially been arrested for?
Flirty Dares to Ask a Guy Over Text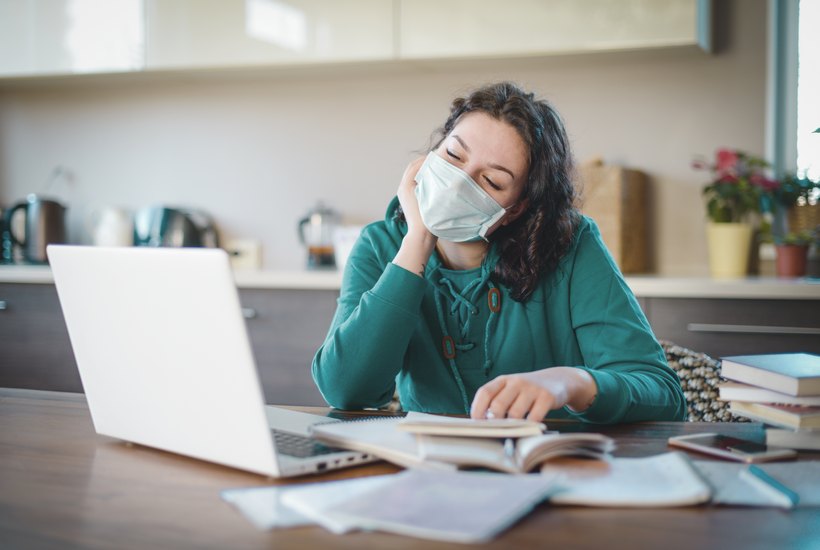 Imagine you've been talking to your crush for a few days now. You can feel the synergy building and know fully well that your vibe and chemistry definitely have the potential to grow. What do you do here? Of course, you play with your chances and ask them some flirty dares to do for you.
This reaffirms your confidence and eases up any remaining tension or awkwardness that might have remained so far. If you're not physically present with them, though, make sure you remind them to videotape the dare. Otherwise, it never happened! Here's a list of a few things to dare your crush:
Eat a popsicle as seductively as you can.
Do an erotic dance with an imaginary pole.
Call a fast-food chain delivery service and tell them a dirty joke.
Twerk for exactly one minute at your nearest bus station.
Truths to Ask Your Boyfriend Over Text
Perhaps you are someone that is already in a relationship. In this case, a fun little game of truth and dare can also take you a long way to understand your partner better and help you decide if you should stay with them for the long term. If you are in a committed relationship, you have the liberty to ask very intimate questions that you otherwise could not have asked a crush. This can even be a fun idea to know your boyfriend a bit better during these uncertain times where people can not meet as easily due to the pandemic. Some of these truth questions that you can ask your boyfriend over text are:
What was your scariest adventure in life so far?
What was that one thing you did in high school that still makes you feel guilty to date
Is there a bad habit that you have that you haven't told me about?
What was the memorable dream you have had in life? Why was it so memorable?
Is there anyone in your life right now that you truly hate?
What's your idea of an ideal getaway?
What's your favorite honeymoon destination?
Dirty Questions to Ask a Guy Over Text
These are sure to be a hot favorite among whoever you try these with. It could be a match on your favorite geo-location-based dating app like Tinder, or it could be that guy or girl that you have a newfound crush on.
If you want to try playing this game with your boyfriend as well, that could be a really good idea to rejuvenate your relationship and breathe some new life into it.
It works quite well, even if you're just trying to add some excitement into the relationship and spice things up a little! Here are a few spicy ideas for dirty questions that you can ask your boyfriend over text:
What is your biggest turn-on?
What is the most memorable dirty dream you ever saw in your life?
What's your idea of the perfect date on Valentine's day?
Have you ever had a one-night stand?
What's one fetish of yours that you have never told anyone else about?
How many people have you kissed in your life?
Have you ever sent anyone dirty pictures of yourself?
If you could get away with it, would you ever consider dating two people at the same time?
Funny Questions to Ask Your Crush on Text
Humor has always been a great gateway to getting someone to open up to you without it feeling like an effort. If you're looking to have a deeper connection with your crush or even your boyfriend, you can ask them a few funny questions that can help you establish a very warm outlook. This will help them connect with you on a much deeper level where they are comfortable sharing embarrassing stories and intimate details about themselves with you. Some of the funny questions that can help you ascertain your interest in them are:
What's the silliest thing you've done in your life?
What did the most awkward date of your life look like?
Describe one embarrassing habit that you adopted as a child but still do.
What animal do you think is your best representation?
Have you ever peed while taking a shower or in the swimming pool?
What's your memory of the silliest thing you did while you were drunk?
Do you still have an attachment with something that you were very attached to as a child? Maybe an inanimate object such as a blanket or stuffed toy?
Embarrassing Questions to Ask Your Crush or Boyfriend on Text
Putting the other person on the spot can be very rude sometimes. However, if you feel that you are in a situation where you have established a certain level of comfort with someone, you can use this to your advantage. This in no way means that you ask them about embarrassing details about their lives that might invoke a trauma response or trigger a bad memory. Instead, you should ask questions that are playful and harmless in nature but get a good laugh out of both you and your crush or boyfriend. These questions can look something like this:
As a teenager, did you ever pee your pants?
What is the most embarrassing story that involves you throwing up?
Have you ever been in a situation where your lie got caught?
Have you ever been caught picking your nose?
Do you have a habit of walking in your sleep?
What is the weirdest thing you've ever done in order to grab the attention of your crush?
Out of all the nicknames that you have been given in your life, which one do you think is the most embarrassing?
Before you moved out of your house, what is the most awkward moment during which your parents caught you doing something that you shouldn't be doing?
Out of all the situations where you couldn't find a bathroom, what is the strangest place where you have relieved yourself?
Check out related articles: