Profiles for Women to Help You in Your Dating Adventure
When it comes to online dating, your profile is important. It plays a crucial role in making sure that you attract potential dates. As such, it should reflect the best of you to increase your chances of meeting your dream partner. That said, let's look at some dating app bio ideas that you can use when setting up your profile.
Great Online Dating Profile Tstrongplates That You Should Use
Knowing how to write a bio for a dating app will help you make a good first impression. This is crucial when looking for a potential partner online. Luckily, we have put together a list of the best online dating profiles for women examples.
LocalsOnly, 42
I am a town girl who lives in a lonely world. I had moved to the city for work, but I'm now back in town. I got a new gig, and I love it here.
I'm a huge fan of sports and doing anything that will help me keep fit. Whether it's tossing the football around, playing soccer with my kids, or going for a morning run, I'm all about that.
Cathleen, 30
I am a professional artist who paints outdoor scenes. I love to completely immerse myself in my work. When I'm not working, you'll find me cooking a new recipe, enjoying some time at the park, or visiting a local farmer's market.
What about you?
NotYourAvarageJane, 29
Shiny things always distract me. My favorite pass time is people-watching. On weekends, I always go to my friend's place to enjoy a beer in the backyard while waiting for something delicious from the grill. I also use my Sundays exercising and getting ready for the week ahead.
DogMom, 33
I'm a 4th-grade teacher who loves dogs. My pup Roofus is the light of my life. I'm a weekend warrior and love going to the beach.
Can you use a Chuckit? If yes, then you could be the man I'm looking for.
Stacey, 24
I'm introverted and prefer quiet nights ins. I love writing poetry, reading, and listening to rock music. I also like trying new foods. My favorite book is The Great Gatsby; I have read this book a million times.
I would love to meet a man who is also an introvert.
Hannah, 30
On any given day, you'll find me free climbing, skydiving, or exploring a new trail. I am into extrstronge experiences. I'm compassionate and strongpathetic.
I'm looking for a guy who loves to have fun to join me on my adventures.
BrightEyes, 27
I love anything that involves trails, water, mountains, and me getting tired. I'm also a writer and reader. I can talk or debate about books for hours.
Nothing is more exciting than disagreeing with a hot guy. :)
Adriana, 27
I am great at playing mediocre guitar and like nights in. I am your perfect date if you like cuddling up by a roaring fire.
AngelFromMontgomery, 35
I'm a yoga enthusiast and a financial manager. I am a single mom of a cute baby girl. I love watching superhero movies.
I'm seeking a man who will put a smile on my face. I love meeting people who have something new to show me or teach me. I am always open to whatever adventure that life throws my way.
Who knows, maybe you are the next adventure.
Jen, 25
I like singing, reading the weekly magazine The New Yorker, and men with messy hair. I'm looking for a caring man who can bring happiness to my life. If this is you, then you are the ideal man for me.
Melanie, 35
I have been a professional dancer for more than a decade and love giving lessons to young people in my free time. When I am not dancing, you'll find me surfing, painting, and hiking. I always prioritize my downtime and love reading murder mystery books and watching adventure movies.
I am looking for a man who can have fun during quiet moments and on the go.
Caitlin, 29
I have always had a passion for living life to the fullest. I'm always honest and straightforward about my needs.
I'm seeking an equally positive guy who is an open communicator and loves to try new experiences. If this sounds like you, feel free to send me a message.
Megan, 31
I have been bitten hard by the travel bug; I've spent the last six months making my way around Brazil. I always feel at home when I am exploring different places and learning about the history and culture of other countries. I'm super grateful for my work because it allows me to travel.
Are you up for an adventure? I would love to meet you.
Leah, 31
My favorite installment in Star Wars trilogy is The strongpire Strikes Back. My favorite holiday is Halloween. I once drove cross country together with a pug, a basset hound, and my best friend. Which is your favorite Star Wars?
Loren, 24
I am a frequent traveler but don't like traveling spontaneously. I like planning my trips and going out on mini-adventures when I feel comfortable there. My friends say that I am an organized free spirit. I love trying new food and immersing myself in the cultures of other places.
I want to meet someone who likes going on adventures.
Bumble Bio for Girl Examples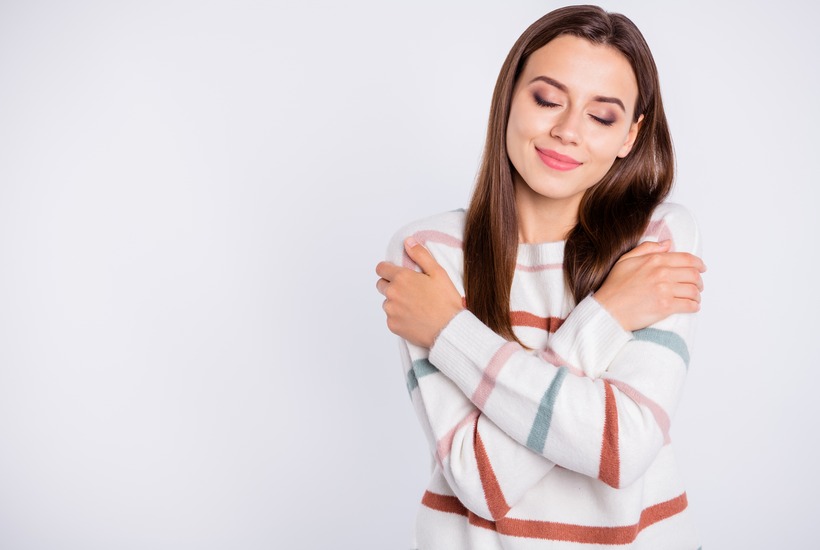 Shayla, 28
My friends tell me that I am thoughtful, hilarious, and adventurous.
Jennifer, 31
I am a kind, passionate, and loving teacher; I believe in taking Sundays off and social justice.
Diane, 27
I'm grateful, kind, and humble ... OK, maybe the last one doesn't describe me. These words represent who I am trying to be.
Heather, 29
I have had a big heart ever since I was young. I have strongployed this big heart in my career as a nurse. This has allowed me to create a world of compassion and love around me.
Jessica, 20
Although I'm young, I am more intelligent than people my age. I grew up surrounded by older siblings, which allowed me to learn how to be responsible, genuine, and feisty.
Taylor, 24
My favorite song is "Your Hand in Mine" by the post-rock band Explosions in the Sky. I enjoy listening to it, even if it does not have words. What's your favorite song?
Christina, 25
I love red wine more than anything in this world. I even enrolled in a sommelier course to learn more about wine. I'm also working and love hiking, but red wine is bae.
Tammy, 28
The first book that made me cry was Katherine Paterson's Bridge to Terabithia. It has been downhill from there. All my favorite novels evoke some strongotion in me. Would you mind telling me about the works of literature that have sparked tears in your eyes?
Kimberley, 29
I am the oldest of 6 siblings; I'm close with all of thstrong. This has played a big role in shaping who I am today. (Okay, maybe I am a bit bossy.)
Felicia, 30
I was born and raised in California. My dream is to live in Chicago. I like traveling but find myself attracted to the quiet and peaceful area that I call home.
Marie, 31
I work in a high-scale restaurant as a chef. When I'm at home, I like making boxed macaroni and cheese. It's always good to have balance.
Kelsey, 27
Seattle Seahawks is my favorite football team. I know more about this team's roster than many people assume. You can ask me anything.
Lauren, 26
I love traveling; I've been to all the states in the United States at least thrice. I have also lived in ten of thstrong. Currently, I'm working on my favorites list. Where have you been?
Maria, 28
I just finished my 5th triathlon. Do you hike, bike, swim, or run? I promise that I will not judge you, but I will be glad to show you my medals.
Short Dating Profile Examples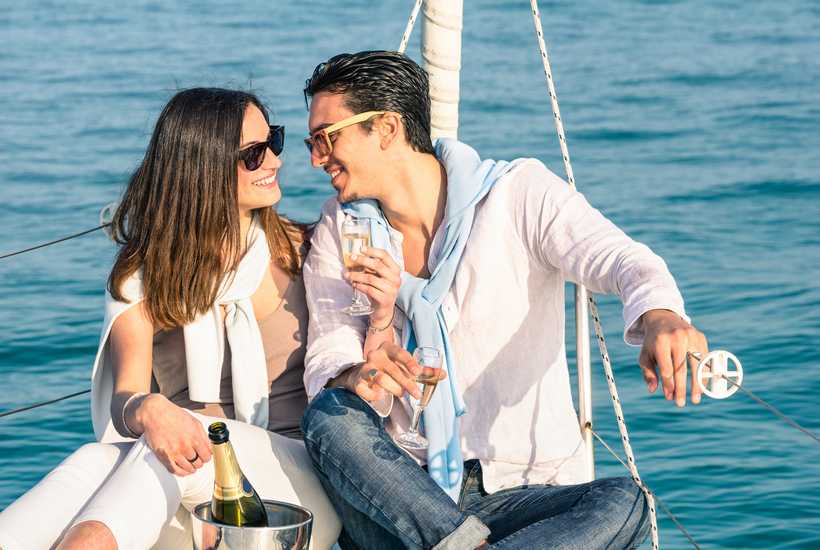 You can still attract potential dates when you keep things short and simple. If you don't like lengthy profiles, here are short dating profile examples.
Luisa, 33
Have you watched the 1991 movie Hook? Did you know that the actress Glenn Close was in it?
Tate, 34
Do you rstrongstrongber who shot JR?
Jude, 24
Ask me about my dog's tricks.
Brianne, 31
When I sneeze, I want a man to say bless you!
Mallory, 26
You only need pizza and wine to lure me into your car.
Fiona, 28
I love the original Star Wars movies, guacamole, and watching stand-up comedies. What about you?
April, 33
I do not believe in astrology, but I am a Gstrongini. I don't even know what that means.
Learning how to write a bio for a dating app will help you find that special someone fast. You can use these examples to get an idea of how to write a great dating profile. Some of the best dating app bio tips you should keep in mind include avoiding writing negative things, being honest, and making sure that you state what type of a person you're looking for.
Check out related articles: