Deep Conversation Topics for Everybody
What the majority of our relationship needs are deep conversation topics to get both parties back on track. The previous moment you engaged in an actual dialog where you actually discussed something deep was? Having an expressive discussion with our companions and pals is very important. This is what you should try to do often. Instead of the common yes or no inquiries, you may ask more in-depth questions. Sometimes, we need to boost our rapport once more by discussing more significant things with our lover. Engaging in a more thoughtful conversation will draw you closer to your spouse and let you know more about each other.
Perhaps you are not usually sure how to express yourself while communicating with somebody, and you may make exciting inquiries that will leave you and your lover chatting for hours. When you throw a question that requires short answers, the discussion might come to an end really fast. However, if you desire it to last for some time and you wish to know more about your spouse, you should discuss some deep topics with him or her.
Deep Topics to Talk About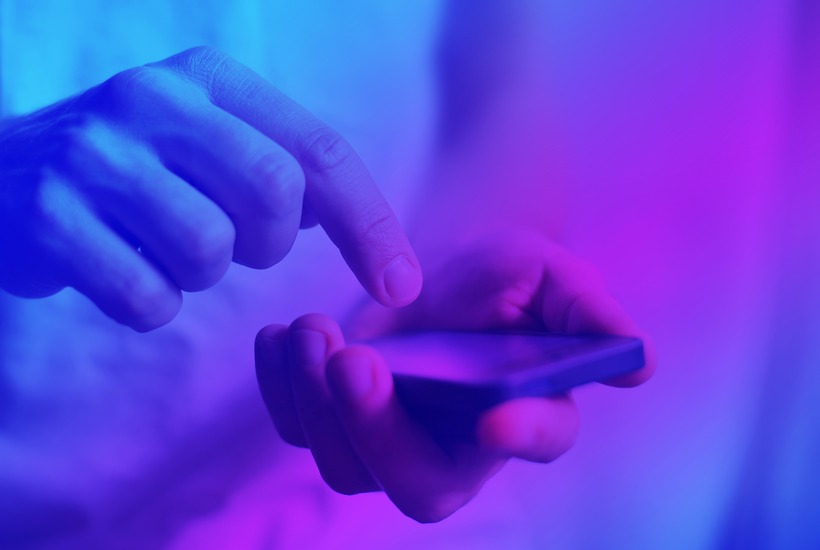 The hard part of having an in-depth discussion with anybody is the timing; you ought to know the right moment to bring up these topics. You don't simply throw the questions randomly; it ought to be done at the right time. Deep-thought discussions are not ideal for strangers. They are meant for folks who have been in contact for some time. You can continually bet on it if you always run out of topics to discuss when chatting. There is no need for cramming or planning out a scenario of what to discuss with your mate. Be flexible about it; it's effortless. Just grasp a few broad inquiries to make.
It's not every time you must play around or have a wild time with a buddy or your spouse. Sometimes, it's cool to sit down quietly, discuss some meaningful topics, share your opinions, and learn new stuff from each other. Doing this will bring you guys closer and even create unforgettable moments. Along the line, some hilarious conversations will pop up, and you guys will both laugh out loud. You may not be aware of thoughtful topics to discuss; that is one reason we offer our assistance to you. We have compiled a few of the best deep conversation topics to discuss with anyone. The topics have been grouped into personal, culture & nature, and general. Read through and select the compatible ones according to mood.
Personal Topics
There are conversation starters that bring about the in-depth discussion concerning an individual's privy life. People are at all times willing to discuss their life and related topics. You can consistently bring up a personal topic when engaging in a thoughtful discussion. If you are ignorant of the ideal questions to ask, you may pick any below to engage in an exciting conversation.
Who really is (insert name)? Are you exactly who people assume?
Your life plans include what?
What do you visualize yourself as in a decade?
What may you acknowledge as your major strength and weakness?
What's depicts your understanding of affection?
What's one-act you may never engage in?
What intentional act do you tease others with?
What have you been educated regarding life recently that you were ignorant of a few years ago?
Tell me about your weirdest date experience.
One thing you desire to modify regarding your past is what?
Do you worry as concerns tomorrow, or you simply let each day pass by?
What's a rare phobia you have and don't understand the reason?
How do you approach circumstances that are bizarre to you?
When you encounter a stranger, do you assume the kind of being they are by their looks or wait until they reveal themselves to you?
What do you find impressive regarding people?
Culture and Nature Topics
Nature is extensive, and there are millions of things that may be discussed regarding it. Likewise, you may make inquiries regarding this aspect to realize somebody's opinions and views. There are enough questions to throw at your mate concerning this. A few are;
What's your view of linguistic barriers?
Do you expect folks to focus more on our similarities instead of our differences?
Are people affected by the kind of environment in which they were raised?
Do you feel humans are creating more destruction to the world or making it better?
The nature of human beings is generally described as?
Sometimes, people know an act is terrible and still go-ahead to do it; why?
Why are people judged because of their dressing style?
Which culture or ethnic group is most amusing to you?
Why do humans make assumptions about certain things?
Do you believe humans can influence culture?
Does an unusual behavior affect how people see us?
How long will you predict life to keep going?
Does human act actually affect their future?
What's your observation of the future? Better than what is happening now or worse?
What do humans see as a norm but ought not to be?
General Topics
Whenever you are chanced, there is usually a topic to discuss. It's not possible to actually run out of inquiries. There are several questions you may ask a pal or your lover. However, we have gathered a few general topics you may discuss, and they include;
Summer or Winter? Which do you favor and why?
What overseas dialect is fascinating to you when you hear someone speak it?
What's your view on art? Do you generally understand the message the artist is making an effort to pass across?
What's your most comfortable location? And why?
Your deal-breaker in friendships or affairs is what?
If you possess the power to modify certain aspects regarding education, what will you change?
Whenever you feel discouraged, what actions do you take?
If you cease to exist, you'd be remembered for?
What's an exceptional value you seek in a spouse?
If your period of existence is limited, would you desire to be solo or with your loved ones?
Tell me about a task you recently finalized.
After retiring, your ideal location to live is?
How do you propose to attain your work-related goals?
To you, affection implies what?
What's an unforgettable, heartbreaking occasion you've experienced?
The Best Conversation Starters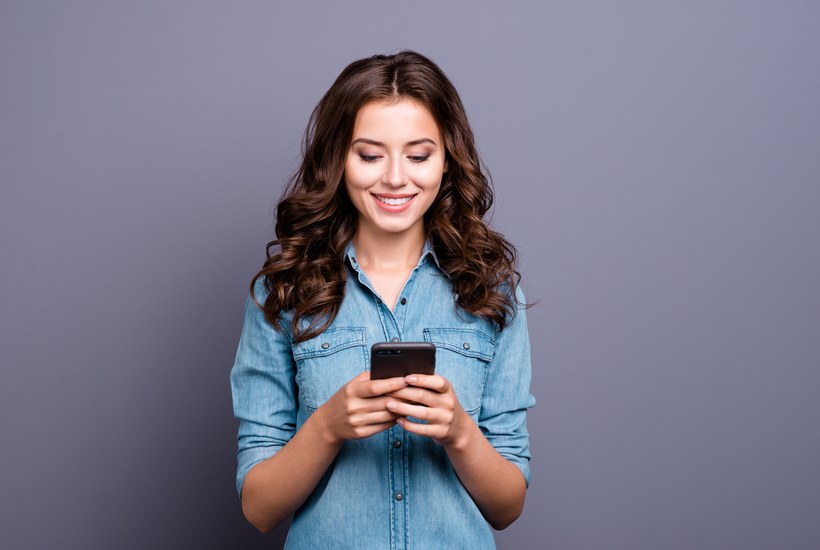 How do you love initiating a chat? Do you basically greet and follow up on the reply, or you love to utilize Conversation Starters? Whether it's on the internet or in-person, it is essential to be conversant with a few pick-up lines since it can sometimes be complicated to initiate a chat with folks. Some lines work always, and we are offering you a few of the best conversation starters to chat with anybody. They include;
Your preferred weekend activity is?
How effortlessly do you trust folks?
Who's the most significant soul to you at the moment?
Texting or Calling? Which are your preferred means?
Who's the weirdest individual you aware of?
Are you a lover of the fast and furious franchise?
What makes you recognize you've fallen for someone?
Who do you visualize yourself as in a couple of years?
Have you for once studied a book and sensed it as a waste of precious time?
What creepy nicknames do folks call you, and how did the nicknames come into existence?
Conclusion
Having a thoughtful discussion is an ideal way to know more about an individual. Asking casual questions will only provide you a general idea of what you seek. However, when you make personal inquiries, you get detailed information concerning your person of interest. You aren't required to interview your mate before discovering what you seek. You can simply approach him/her and suggest some discussion topics to debate with them. Once they get comfortable and start chatting, you will know more about who they are. Pick any deep conversation topic from the list provided and enjoy a fascinating conversation.
Check out related articles: