Examples of Good Men's Dating Profiles That You Should Use
Creating a good profile text for a dating site is not an easy task. That's why we have prepared some examples of dating profiles to attract men. Read on to learn more.
How To Create a Men's Dating Profile That's Irresistible
Your profile plays an important role when it comes to finding the right man on a dating site. Your potential match will read your profile to see if you are compatible. With that in mind, here are some tips on how to write an online dating profile for men.
Look at Other Dating Profiles for Ideas
If you're struggling for inspiration, you can look at what other users have put on their profiles. Read a variety of profiles to get a better idea of what you should include in your own. Register an account at a dating site that allows you to set up a free profile and sift through profiles of other members.
Check what they have written in their headline and what type of content they have included on their profiles. Make sure your headline is authentic and unique. Think about what your friends would write about you in ten words. A good dating site introduction will also help draw in a man who is the right fit for you.
Avoid Writing About What You Do Not Want
Some women can get frustrated when they don't find the right person and decide to write about the bad men out there. Doing this is a big mistake. Try to focus on what you are seeking to ensure that you attract the right partner.
Use High-Quality Pictures That Match Your Profile Tone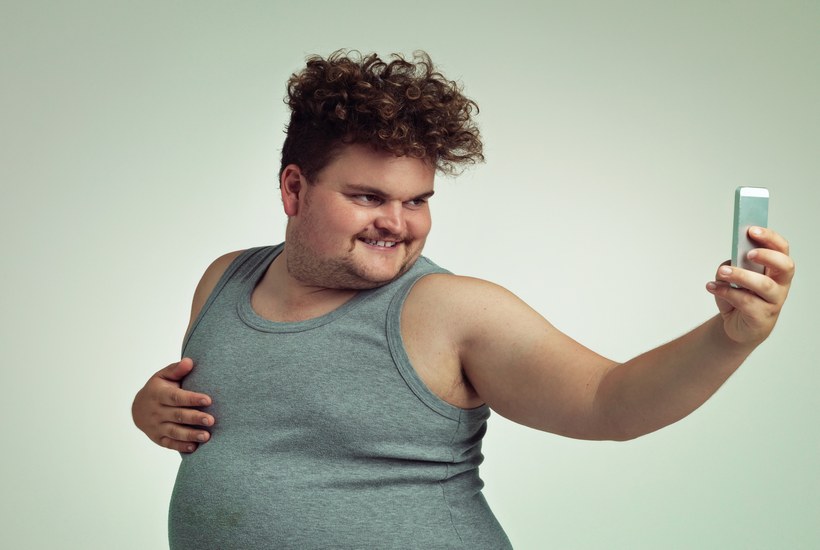 Uploading a picture is crucial when you want to create a good dating profile for men. Your main profile picture is the first thing that your potential dates will notice about you. As such, you need to take your time to ensure that it's perfect. Don't use old photos of yourself. This is dishonest, and you might make the person feel catfished the day you'll meet for your first date.
You can use your phone to take awesome photos that you'll add to your profile. Alternatively, you could hire a professional photographer to help you take some great pictures. A good profile picture accurately portrays who you are and how you look. Therefore, the picture should be clear. Avoid covering your face with anything.
Stay Positive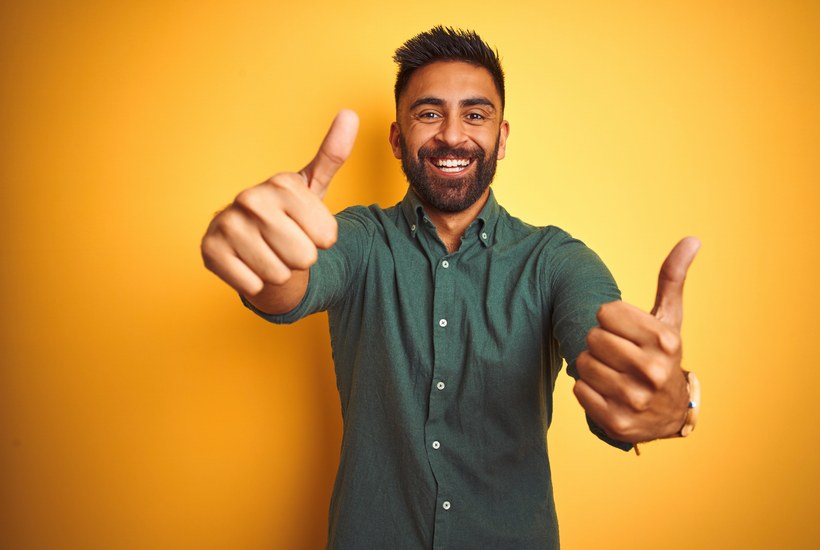 You need to be positive about yourself and avoid negative tones. That means you need to focus on your best qualities. Your profile is like your dating resume. You wouldn't want your future employees to read negative things about you. That's why it's a bad idea to write anything that is not positive in your profile.
Be Specific
Use examples when you are writing about yourself to make sure that men will know exactly what type of person you are. For instance, if you love sports, say what types of sports and games you like. If you love traveling, be sure to say your favorite places and why you love going there. This will help you find someone with similar interests.
Think Outside the Box
Don't give too much detail about the type of person you are seeking. Instead, write about the type of relationship you are seeking. Additionally, make sure you look approachable when creating your profile.
Add a Question or a Conversation Starter
It's always hard to come up with a way that initiates a conversation. Adding a question to your profile can help to break the ice, as someone can message you first to answer what you had asked.
Have fun
Most men want to find a woman who can make them laugh and have a whale of a time. For this reason, show your potential dates that you've got a sense of humor. This is an excellent icebreaker and a great way to way to initiate conversation.
Write Small Paragraphs
A paragraph or two is enough to give a message of what type of person you are and what you are looking for. You don't need to tell your whole life when writing a dating profile bio. Keep in mind that you need to give men a reason to contact you so that they can know more about you. Men are always crazy about women with a little bit of mystery.
Watch Your Grammar and Spelling
Proper grammar and spelling are of prime importance when creating an online dating profile for men. Poor grammar is a turn-off to many men. Profiles with lots of mistakes often don't get a response. Here are some of the things you need to make your friends.
Make complete sentences
Place commas correctly
Use apostrophes in the right way
Top 10 Online Dating Profile Examples
To get responses to your personal, your profile should stand out from the crowd. If you are ready to jump into the online dating scene, here are some awesome online dating profile examples that you can use to attract potential dates.
Example 1:
I am a sweet Southern woman with a kick of sass. During my free time, I prefer watching football to knitting and bourbon to chardonnay. I'm looking for a man who will teach me something that I don't know. Keep in mind that I know pretty much everything :)
Example 2:
Originally from the East Coast, I moved out here two years ago so that I can be close to you. Kidding! I had to move out because of my work, and I love this place. When it comes to fun, I enjoy working out, hiking, and spending some quality time with my two dogs at the park. Get ready to meet my dogs, as they will be your toughest critics. There is so much more you need to know about me, but I will save that for when we meet face-to-face.
Example 3:
I'm a surfer, entrepreneur, and frequent traveler. I run my investment company during the day. However, when the market closes, it's time to have some fun. I could go to Paris to enjoy some fresh-baked croissant, catch a live hip-hop concert, or head over to Aspen Mountain to experience world-class skiing.
Want to join me? Send me a direct message so that we can start chatting!
Example 4:
Where should I start? I am a graphic designer from Idaho. My hobbies include going to concerts, hanging out with friends, and listening to rock music. I love rock music because it takes my mind to a different world. Concerts, on the other hand, raise my spirit. I would like to meet some special in my area. Essentially, I am looking for a man who compliments my life. Hey, maybe that's you!
Example 5:
My friends call me the space cowgirl. They also gave me the nickname Gansta of love because I'm always about the lovey-dovey. I am looking for a romantic man who has his life together. I need someone to settle down with and hopefully start a family together.
Example 6:
Balance is vital to me. That's why I always go to the gym to have several laps in the pool or knockout a free weight session to build strength. During the weekend, I often call a few friends and throw an impromptu barbecue with fresh steaks and potato salad.
I'm looking for a man who likes to laugh and have fun. If this sounds like you, you can message me so that we can get to know each other.
Example 7:
Music and guitar are my hobbies, while hiking and fatherhood are my life. I like taking coffee in the morning and whisky or wine at night. I'm looking for someone who would like to have a casual relationship.
If this is you, send me a direct message!
Example 8:
I do not need another half; I'm looking for my whole. I need someone who will make my days filled with happiness. We can find the sweetest parts by taking our precious time to peel the layers. Remember that presence is the best present we can give each other.
Example 9:
I love snorkeling with sea turtles and manta rays and book-reading on the beach. If we meet physically, remind me to tell you the story about the day that I met a 6ft shark while scuba diving. I would like to meet a kind and charming man who enjoys experimenting in the kitchen.
Send me a message if this sounds like you.
Example 10:
Puppies and babies make my heart melt. I also love traveling around the world to see how people live in different countries and learn about their culture. I believe that a perfect relationship should be filled with a whirlwind romance and trust. I'm looking for the right man that I can build a good example with. Ideally, I want someone who thinks the same as me.
With these examples of good online dating profiles for guys, you can now start your dating adventure on the right foot. Your dream date is only a click away if you can attract the right people with a romantic dating profile.
Check out related articles: